Flexible Scheduling
Visit our Surrey location—now open 7 days a week!
Comprehensive Physiotherapy services in Surrey to
treat your pain
A family-run clinic offering physiotherapy in Surrey since 2011, the Surreyside Physiotherapy Clinic provides treatments for any type of injury you have endured—including rotator cuff injuries, repetitive stress or strain injuries, among many others. The earlier we treat your condition, the better your outcome and recovery time may be. We even have specialized treatments like dry needling and laser therapy.
Manual therapy
Interferential therapy
Orthopedic
Therapeutic exercises
Dry needling
Joint mobilization
Lumbar stabilization
Ultrasound
Exercise programs
Laser therapy
Massage therapy (soft tissue)
Ice and heat therapy
Shockwave therapy
Strengthening exercises
Rehabilitation for Injuries from Sports & Motor Vehicle Accidents
Sports injuries, strains and sprains, and motor vehicle accidents can leave you with chronic pain and reduced mobility. You can return to work and your daily activities with the therapy and rehabilitation that meet your particular condition and goals.
Speak with our physiotherapist in Surrey today to discuss your treatment options for physiotherapy, which may include active rehabilitation to build flexibility, strength and mobility to recover from a wide range of problems, including:
Joint pain and stiffness
Ligament and muscle sprains
Cervicogenic headaches
Chronic pain
Swelling
Joint replacement
Repetitive motion injuries
Fractures
Knee pain
And more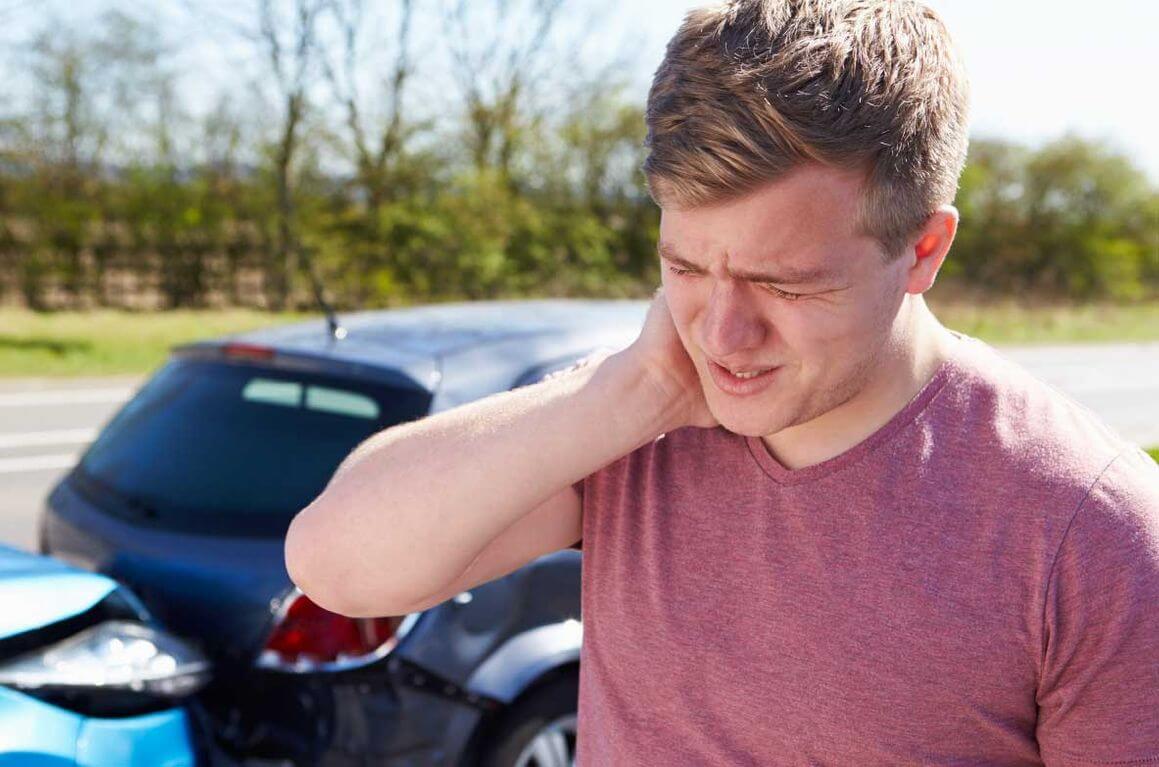 Learn Self-Help Strategies to Stay Well
We will teach you self-help strategies that allow you to manage your physical condition and reduce the risk of re-occurring injuries. Your self-managed strategies can include effective advice for back care, posture, safe work practices, home exercise programs and more.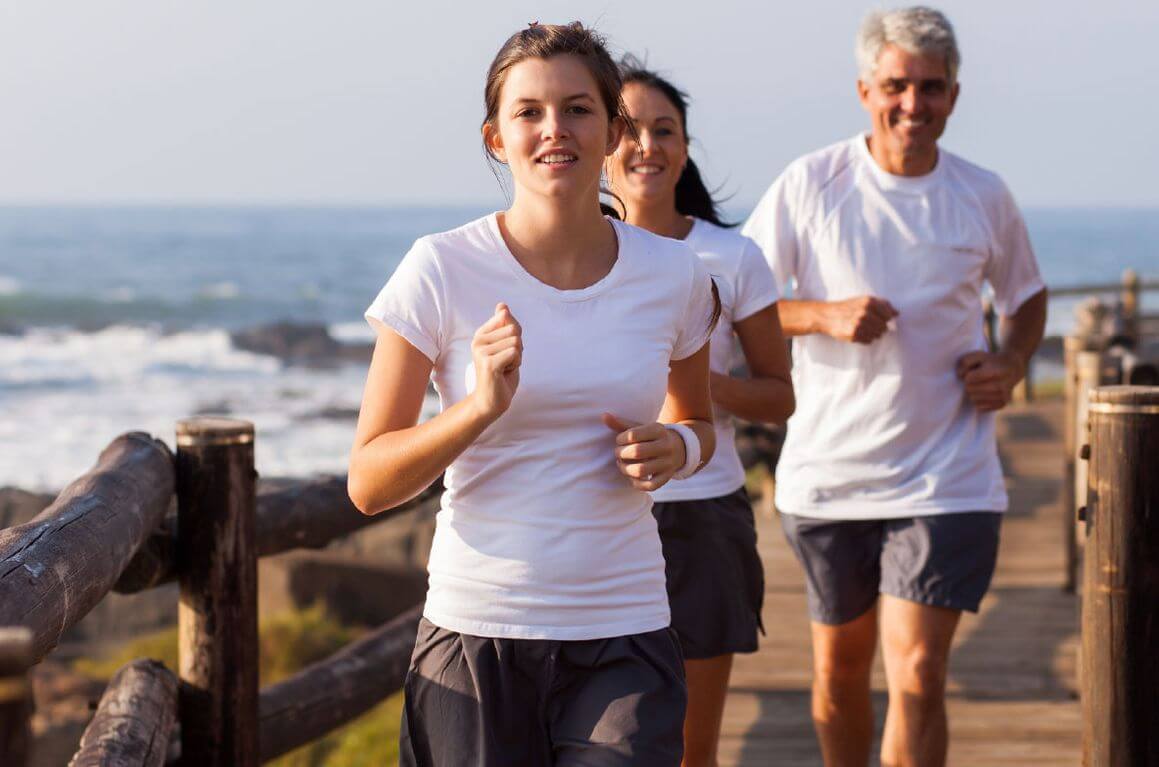 Count On Us for Pain Relief
Our physiotherapists not only offer modality-oriented treatment, but where appropriate, stretch and massage your tight muscles and mobilize your stiff joints. The treatments we apply include:
Deep tissue massage techniques
Mulligan mobilization
Soft tissue release techniques
Manual therapy techniques
We also offer effective advanced treatment modalities such as:
Stimulators – IFC & TENS
Shockwave therapy
Ultrasound Laser therapy
Spinal decompression