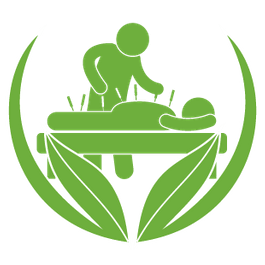 Having Trouble with Recovery?
Regain mobility from a sports or work injury with the help of our physiotherapist Surrey team.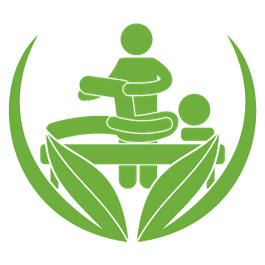 Pin Your Path to Better Living
Treat chronic muscle pain and discomfort with myofascial dry needling through best physio in Surrey.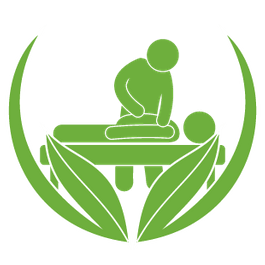 Affordable and Non-Invasive
Shockwave therapy from the best physiotherapist Surrey is a non-surgical tool to promote accelerated healing of injured soft tissue.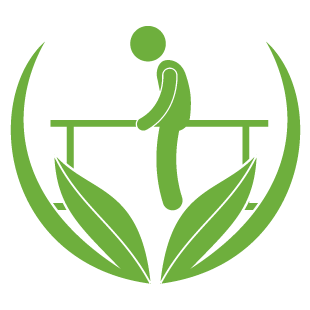 The Power of Laser Energy
Our Surrey's Physiotherapy team offers low level laser therapy for pain relief, scarring, and other acute tissue problems.
Recovering from a Sports Injury?
Our registered kinesiologist can put you on a progressive program involving strength, flexibility, endurance, and cardiovascular exercises.
Welcome to Surrey side Physiotherapy Clinic – Experience the best Physiotherapy Services in Surrey, BC
Looking for the best Physiotherapist Surrey service provider? Our special Physiotherapy Surrey Clinic aids patients with their pain through the services of a physiotherapist and a registered kinesiologist. We have helped our clients regain muscle strength as well as maintain a healthier lifestyle. Our caring staff members are here to support you on your journey back to good health. Our work is hands-on work—we concentrate on getting rid of pain, but more importantly, finding long-term solutions and education to prevent re-injury.
Our physiotherapists in Surrey offer personalized care to patients of all ages, focused predominantly on young adults to seniors. In spacious treatment rooms and fully equipped exercise spaces, Our Physiotherapy Newton team patients using advanced modalities, for injuries such as:
Treating Sports, Work and Accident-Related Injuries
Our registered physiotherapist Surrey team offer skilled assessment and treatment of musculoskeletal, orthopedic, motor vehicle accident and sports injuries.
Trust us as the best physio in Surrey, who would ensure rehabilitation of your body to optimal health using state-of-the-art technologies such as laser therapy and shockwave therapy. At Surreyside Physiotherapy Surrey Clinic, you receive one-on-one care and reliable service from highly-trained and experienced professionals.
Flexible Scheduling and Insurance Welcome
Begin your journey to improved mobility at Surreyside Physiotherapy Clinic with flexible scheduling 7 days a week, no referral needed. Walk-in and same-day services are also available.
Surreyside Physiotherapy Clinic accepts all insurance plans, including your employer's extended health care plan and can accommodate direct billing. Call for an appointment and information about your coverage. Our Physiotherapy Surrey team welcome clients with:
Insurance Corporation of British Columbia (ICBC) – car injuries
WorkSafeBC (WCB) – workplace injuries
Medical Services Plan for low-income & senior clients
Private – extended health plan
RCMP
Deferred Payment for ICBC Patients
Times can be tough and user fees can stack up quickly. But Physiotherapy Newton treatment offers you great package rates so that you do not have to skip on getting treatment! For ICBC patients, we offer a deferred payment solution. You can get your Physiotherapy Newton treatment without payment as we defer all user fees until the end of your settlement. Get the appropriate treatment you need now without worrying.
Promotions and Special Offers
Discounts for seniors and students
Payment plans available (ask for details)
ICBC claims
Direct billing for most insurance providers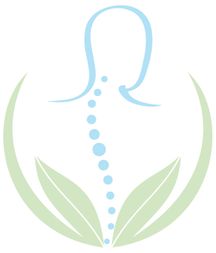 Professional Affiliations